Welcome to
Roots IVY

International

Flagship

Campus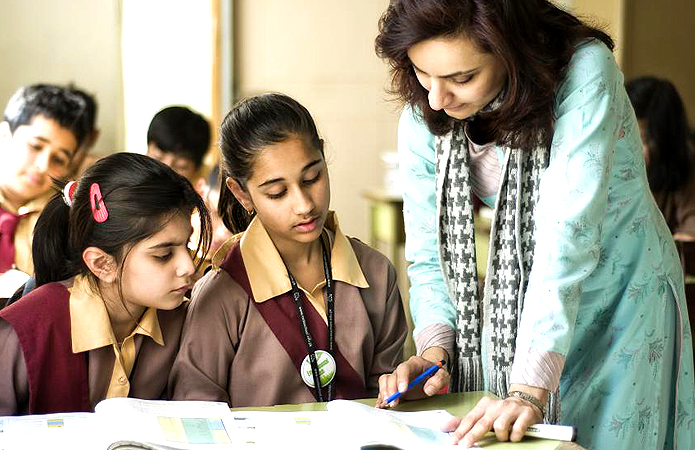 Our Strategic Statement

Mission
Roots IVY International Schools aim is to bring out the best in a child mentally, intellectually, spiritually, physically and culturally by developing the attitudes, abilities and skills in the students required to meet the global challenges through inter-cultural learning, by inspiring them to shape a world based on justice, solidarity, liberty, dignity, harmony and prosperity for all..
Vision
Over the next ten years Roots IVY International School (RIVY) will develop its role as a leading Pakistan based international school / college, championing a socially inclusive approach to participation in higher education. We will deliver outstanding academic and training programmes on our campuses, enabling those who choose to study at Roots IVY International School to transform their lives and shape their own futures.
We prepare our students to be professional, skilled individuals fitted for the modern world, committed to to the communities in which they live and work.
At RIVY we will always put the needs, welfare and experience of our student first. We will place a high value on developing a mature approach to learning in which students are encouraged to challenge conventional wisdom, handle complexity and benefit from difference and diversity.

We will pioneer the development of new knowledge, scholarly understanding and professional practice curriculum and support the sustainable development of business and the wider community. We will be committed to an adaptive environment through the development of talented, highly skilled and motivated staff, effective governance, management and leadership and beneficial collaboration with other institutions internationally.
Priorities
• To deliver excellence in learning and teaching
• Excellence in research, scholarship and the development of professional practice
• Creating a stimulating student experience
• Developing a talented, highly skilled and well-motivated staff
• A quality learning and working environment
• Effective governance, management and leadership
• Beneficial relationships with the business and community
• Productive partnerships with schools, colleges and other universities