Welcome to
Roots IVY

International

Flagship

Campus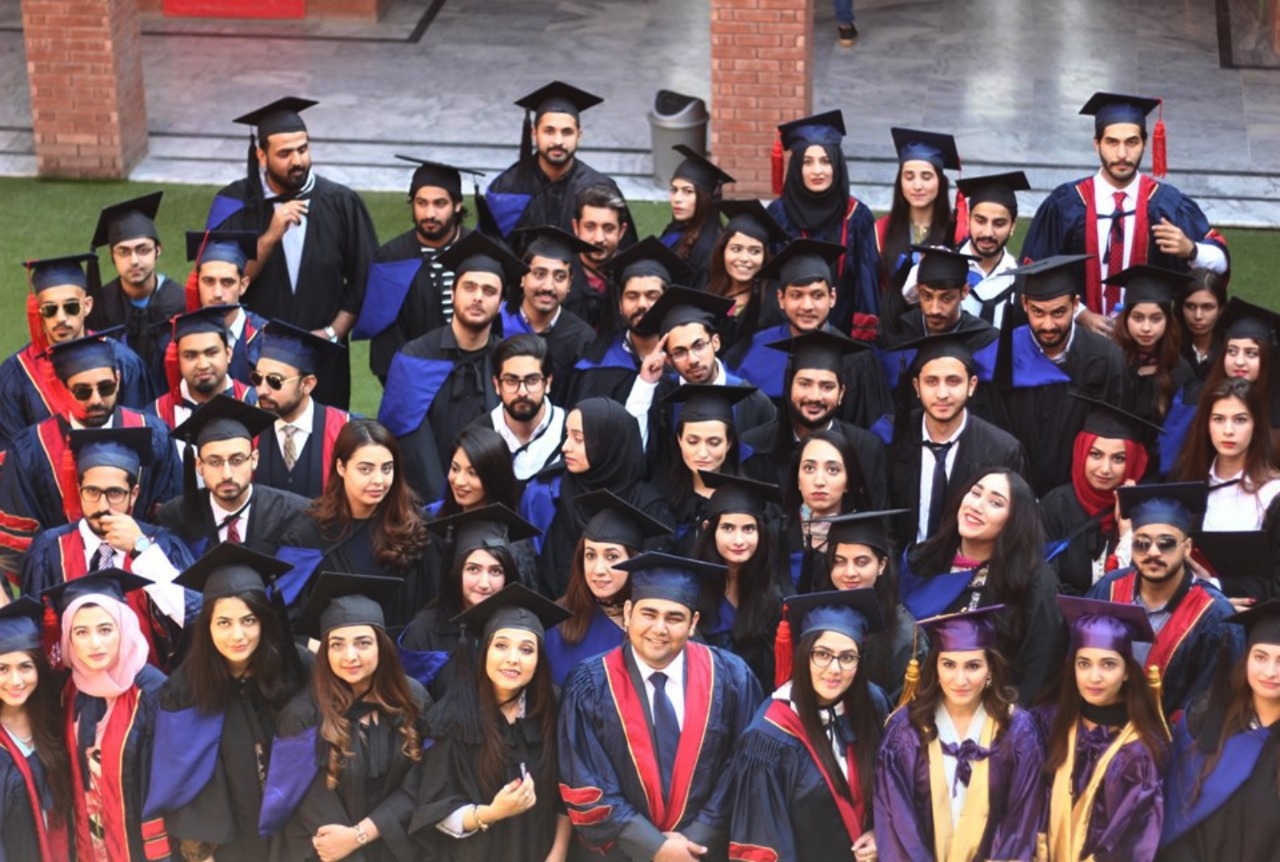 About Roots IVY
Roots IVY International College is Pakistan's pioneer Transnational Education (TNE) and tertiary education provider. Established in 2003, Roots IVY International College has transformed itself into a global college serving the needs and ambitions of a diverse range of students by providing challenging academic programs which are underpinned by innovative research, scholarship and professional practice.
Roots IVY International College has six schools including: the School of Accountancy, School of Business, School of Social Sciences, School of Fashion, School of Computing and School of Law. Seeking to extend its wide range of graduate and postgraduate program offeringss, Roots IVY has formed a number of collaborative, affiliated and partnership arrangements with prestigiousInternational institutions, Universities of Higher learning, Professional Bodies, Global Assessment Associations with professional and higher education portfolios. From diplomas, undergraduate degrees to Professional Certification, there is a program to meet the learning needs and career trajectories of every student at Roots IVY.
A leading Pakistan based international college, Roots IVY champions a socially inclusive approach to participation in higher education by providing not just academic courses but also vocational qualifications that provide alternate entry pathways into tertiary education. We. deliver outstanding academic and training programs on our campuses, preparing our students to be professional, skilled individuals prepared for the contemporary workplace ,committed to the communities in which they live and work.
At Roots IVY International College, we always put the needs, welfare and experience of our students first. We place a high value on helping our learners develop self-regulation and independence in learning and on encouraging them to challenge conventional wisdom, handle complexity and benefit from difference and diversity. We are committed providing an adaptive environment through the development of talented, highly skilled and motivated staff, effective governance, management and leadership and beneficial collaboration with other institutions internationally.
Recognizing the value of transnational educational experiences in the globalized world and workplace for its learners, Roots IVY provides a spectrum of UK credentials and academic offerings, which offer students continuity of education subsequent to attaining their O and A Level certification in Pakistan. As a pioneering school system and provider of O-Level and A-Level certification for decades, we have expanded our vision to make affordable higher education opportunities accessible at home for Pakistani A-Level graduates who cannot proceed abroad for university studies due to financial constraints. This is what undergirds our popular slogan, "If you can't go to London, London can come to you".
• We empower students to develop their full potential while acquiring know-how, expertise, leadership and social skills so that they can act as agents of change within society and acquire the necessary skillset for global employability on par with international standards.
• We promote entrepreneurship/self-employment amongst the youth.
• We strive to attract and educate an excellent and diverse body of undergraduate students and to prepare them for post-graduate education abroad.
• We enhance student opportunities for active learning and participation within the university as well as regional and global communities.
• We provide facilities that support educational, professional and personal development.Roots Ivy International College is a modern, educational institution of international standards with the latest state-of-the art facilities featuring conference halls, seminar halls, spacious auditoriums, international standard classrooms and independent study areas. In addition, the campus has well equipped international standard laboratories such as a fashion and design lab, a high tech IT lab, resource rooms, state-of-the-art library with a wide-range of reference books and resource/ research material. Like any high standard College It also provides facilities for all extra-curricular activities such as sports and Cafeterias.
The list of Programmes being offered:
1. University Of London


– CertHE in Common Law
– Bachelor of Laws (LLB)
– Graduate Diploma in Commercial Law
– BSc in Accounting and Finance
– BSc in Business and Management
– BSc in Economics
– BSc in Economics and Finance
– BSc in Economics and Management
– BSc in International Development
– BSc in International Relations
– BSc in Politics and International Relations

2. University Of Bedfordshire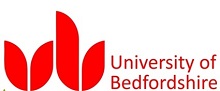 – BSC(Hons) Business & Management
– BSC(Hons) Accounting & Finance
– BSC(Hons) Information Technology
– BA(Hons) Buisness Administration
– BA(Hons) Fashion Design


3. Pearson BTEC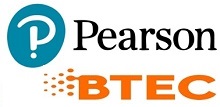 – HND Business
– HND Fashion

4. ACCA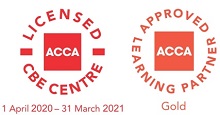 – Recording Financial Transactions
– Management Information
– Maintaining Financial Records
– Managing Costs and Finance
– Accountant in Business
– Management Accounting
– Financial Accounting
– Corporate and Business Law
– Performance management
– Taxation
– Financial Reporting
– Audit and Assurance
– Financial management
– Strategic Business Leader
– Strategic Business reporting
– Advanced Taxation
– Advanced Audit and Assurance
– Advanced Performance Management
– Advanced Financial Management