Welcome to
Roots IVY

International

Flagship

Campus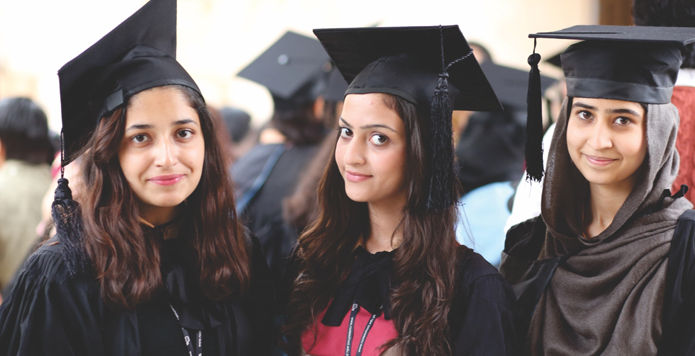 ABOUT ICM
ICM, established in 1979, is a recignised UK Awarding body for Business & Management Students. It offers globally recognised qualifications through it's 1,000 Approved Centres.
ICM is recognised and accredited by the office of the Qualification & Examination Regular (Ofqual - A UK Govt, Authority) and in Pakistan by the Higher Education Commission (HEC - Government of Pakistan).
HEC RECOGNISES ICM's Level 6 qualifications are equivalent to 4-year Bachelor degree in Pakistan which provides student with an opportunity to work and/ or continue their studies whilst staying in their homeland.
Those students wishing to continue their studies abroad will be able to use their ICM Level 6 qualification for direct entry onto Master's Degree programmes in many Universities around the world.
The ICM courses offered in Pakistan are consistent with those offered in the UK and around the world hence the recognition of the Awards is the same.
There are number of quality institutes in Pakistan which offer ICM qualifications and you may choose to study in any one of them with full confidence.
Please visit www.icm.ac.uk/pakistan for further details.
COURSES
ICM offer Professional qualifications at Qualification & Credit Framework (QCF) Level 6 which equate with the UK Bachelor (Hons) degree programmes providing successful Students with access to study directly for a range of Masters degree programmes in the UK and around the world.